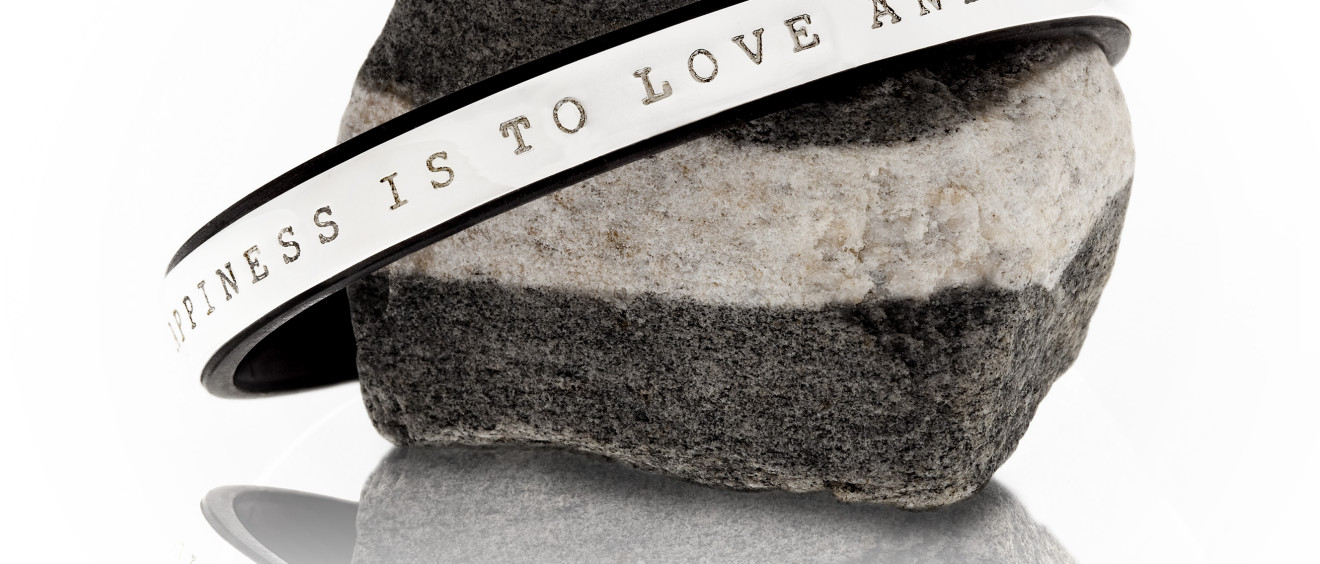 TEXTREMSA
Armband i 925 sterlingsilver med olika texter.
Livet är en dans med svåra steg.
Det finns alltid flera vägar.
Om drömmar ska bli sanna måste man vakna.
Happiness is to love and be loved.
Fides spes Caritas (tro hopp kärlek på latin)
Inuti mitt hjärta finns  svaren på vägen.
De klokaste svaren finns i magen.
Bra budskap på vägen …..